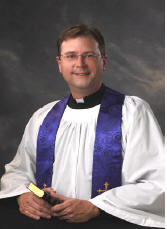 Thank you for visiting the website of Our Saviour Lutheran Church. May mercy, peace and love be yours in abundance.
At Our Saviour Lutheran Church, we hope to be inspired every day by these words of the Lord Jesus Christ to his disciples:
"You are the light of the world. A city built on a hill cannot be hidden. No one after lighting a lamp puts it under the bushel basket, but on the lamp stand, and it gives light to all in the house. In the same way, let your light shine before others, so that they may see your good works and give glory to your Father in heaven." Matt 5:14-16
We invite you to come and see that light shining. We invite you to come feel the warmth of this light beginning with the warm welcome you receive from our loving people. We invite you to see the light in the shining radiance our biblically grounded and faithfully rich liturgical worship. Come and witness how the grace of our Lord Jesus Christ brightens our service to people in need here and around the globe.
Enjoy our website!
Peace in Christ,
Pastor Lance Henderson
e-mail Pastor at oslcpastor@sc.rr.com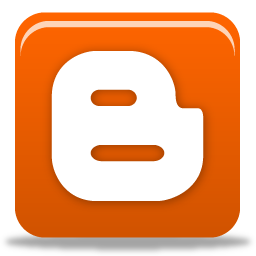 "Go, in This Might of Yours"
Pastor's WebLog